Own your social activities
Crossbell is a platform for owning your social activities, composed of an EVM-compatible blockchain and a set of smart contracts.
Sync to own
Sync your social media content on Crossbell. Go from a user to an owner.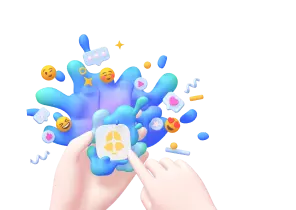 Sync now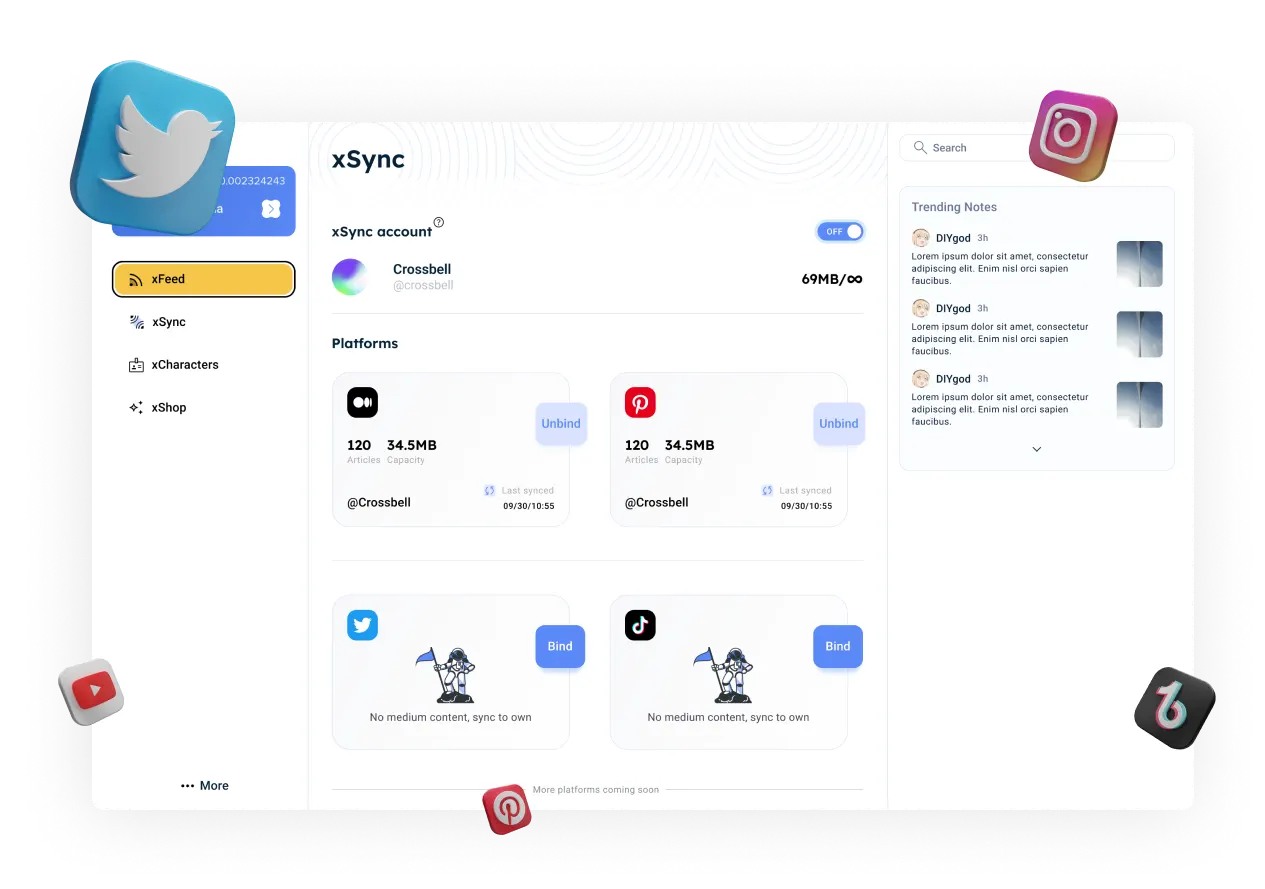 Meet stories
Browser the content synced from other characters you follow.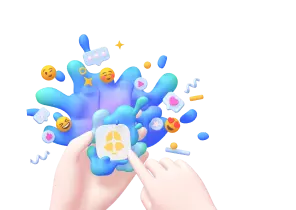 Browse now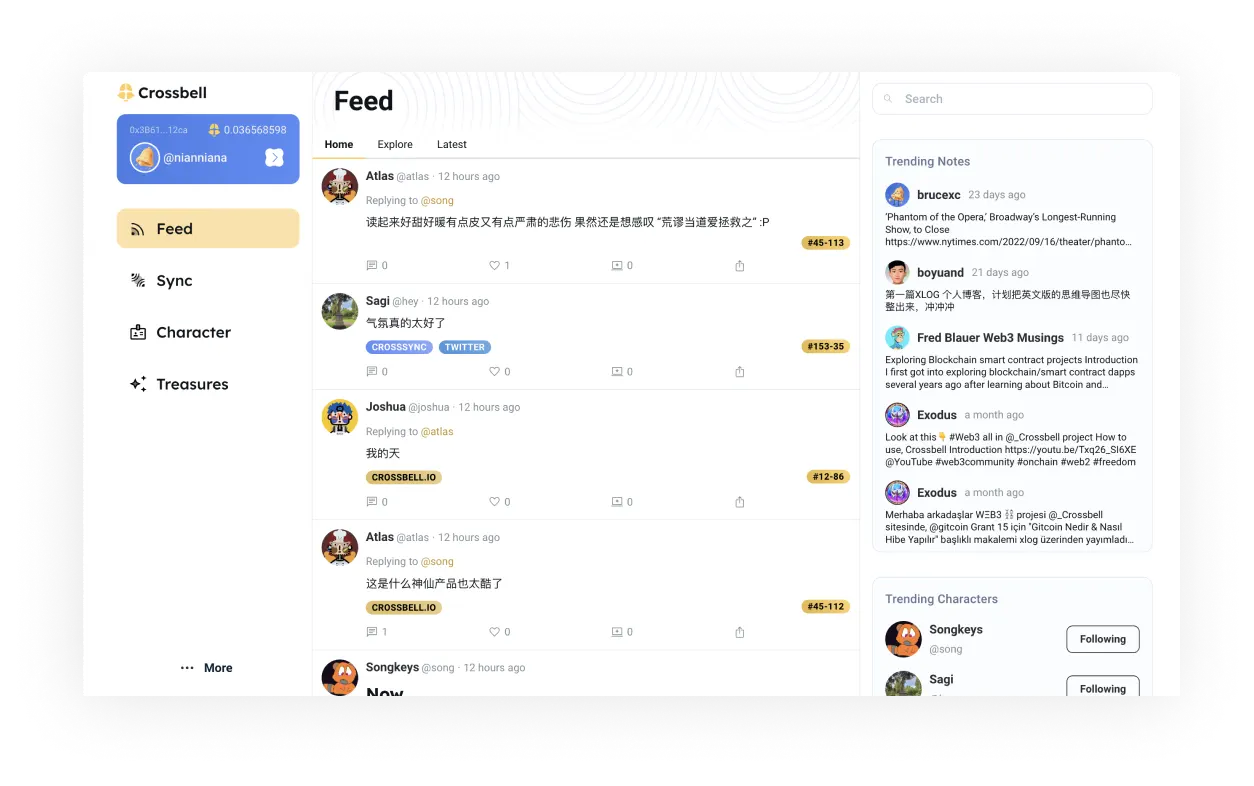 All about your characters
All about your character can be managed and shown in xCharacter.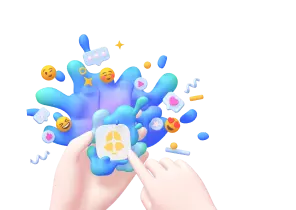 Search now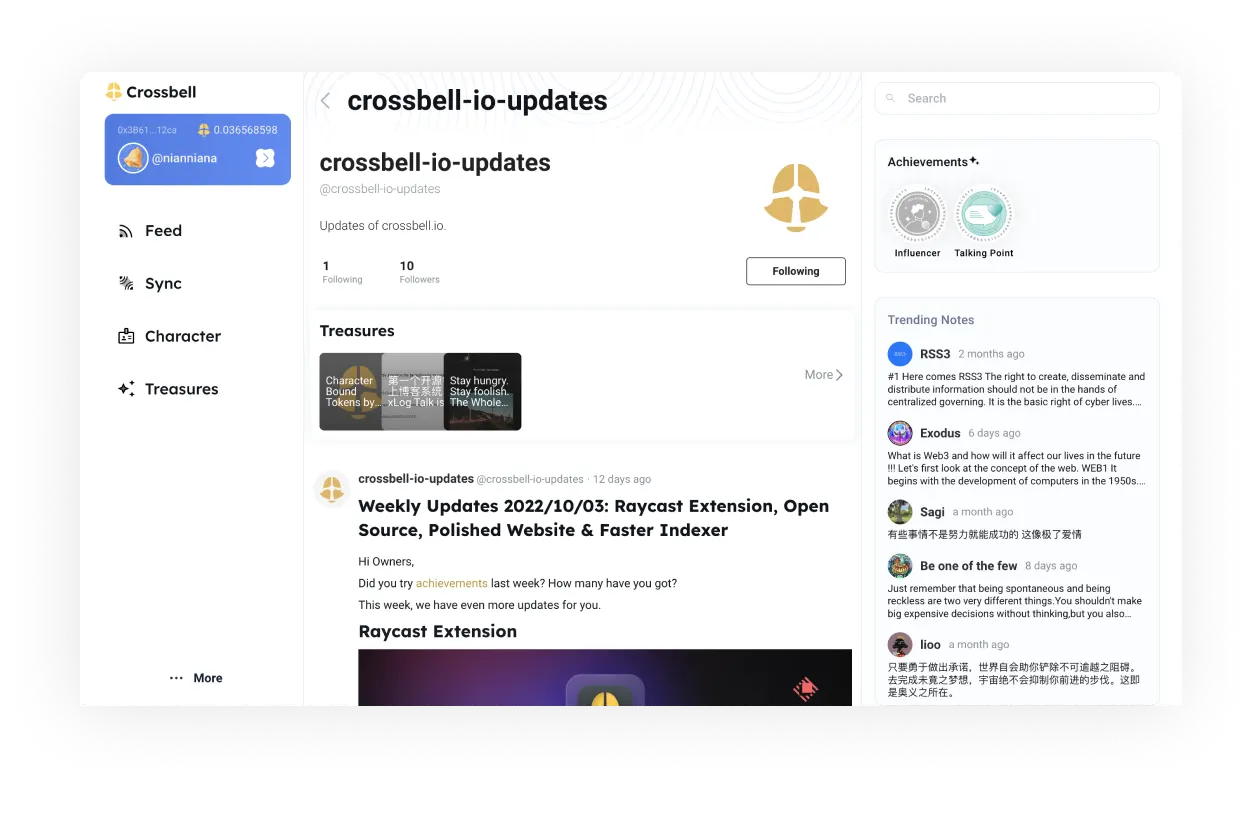 Blog Free
xLog is an on-chain and open-source blogging platform for everyone.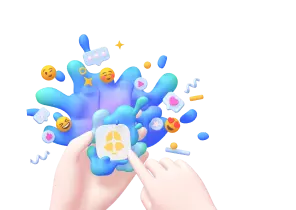 Write now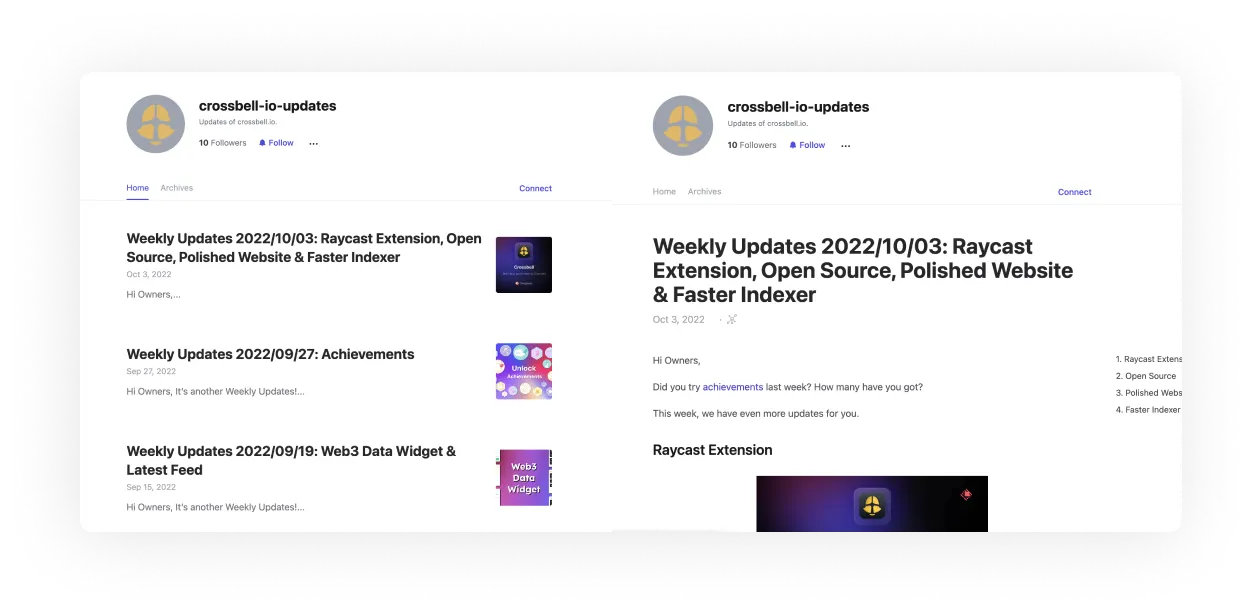 xShop
Manage and trade your assets generated in xShop.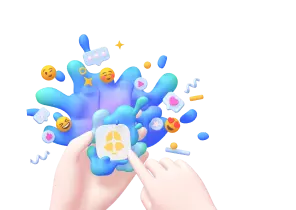 Shop now